Astroglide Lubricants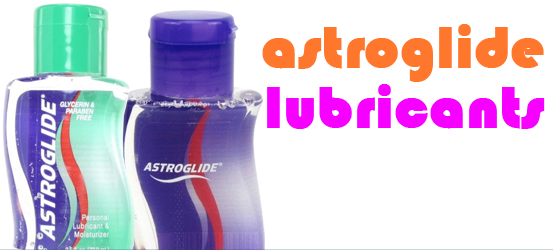 Founded in 1991, BioFilm, Inc., a privately held company, manufactures and distributes high quality healthcare products that contribute to the well being of all who use them.

Astroglide Personal Lubricant is one of the world's top selling personal lubricants. BioFilm continually researches consumer needs and develops innovative, high quality healthcare products to meet and exceed those requirements.

Learn more about Astroglide here.